Back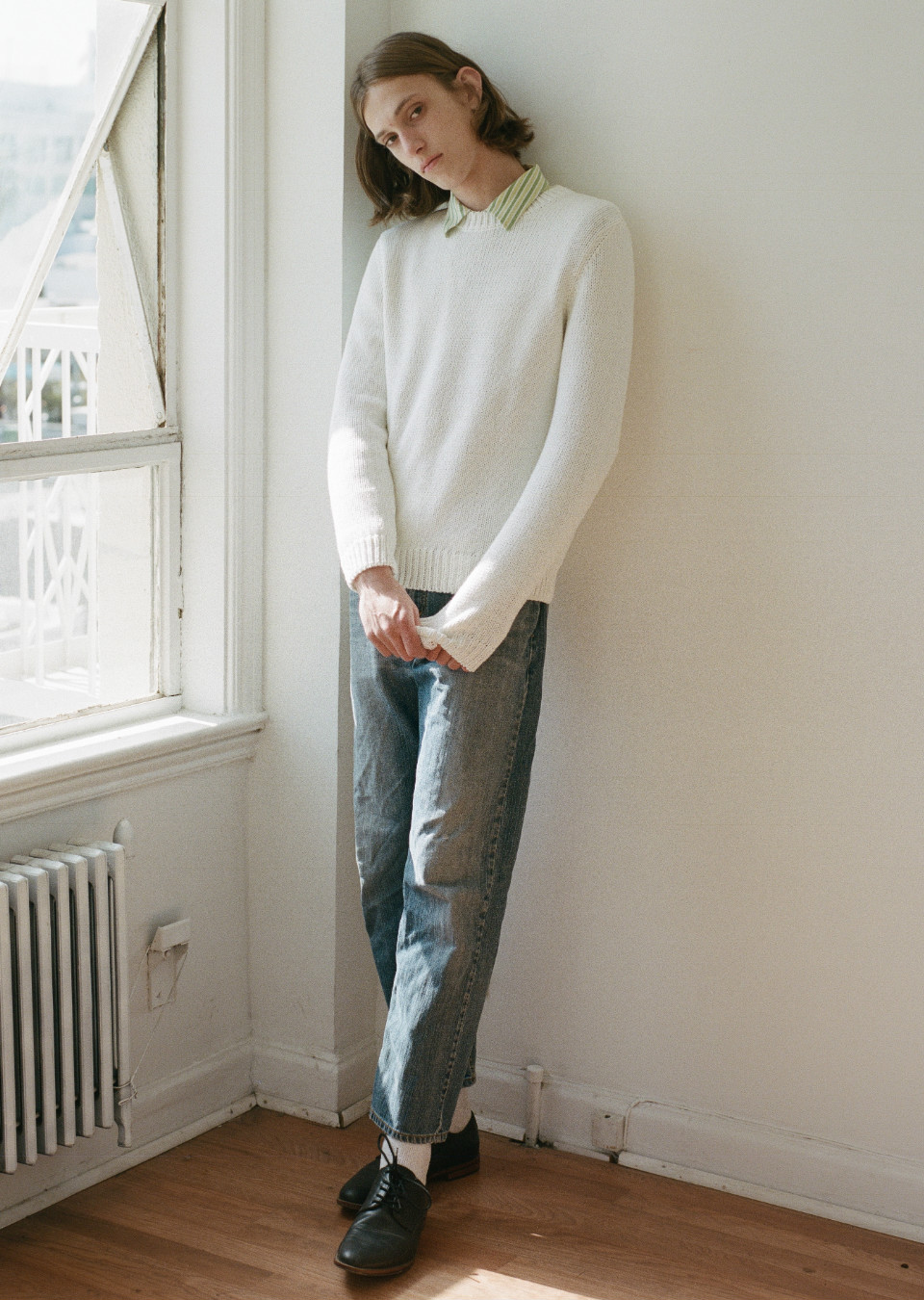 McCabe Teems
6'3"

W

31"

Shoe

13

Hair

Brown

Eyes

Blue-grey
6'3"

W

31"

Shoe

13

Hair

Brown

Eyes

Blue-grey
Something most people don't know about me is
One of my goals is to be able to make/build many of the things in my house instead of buying them.
My favorite travel destination is
NorCal!
I love listening to
Folk, dance, rock, jazz, and electronic music.
My beauty secret is
Drink a ton of water!
As a child when I grew up, I wanted to be an
Engineer.