Back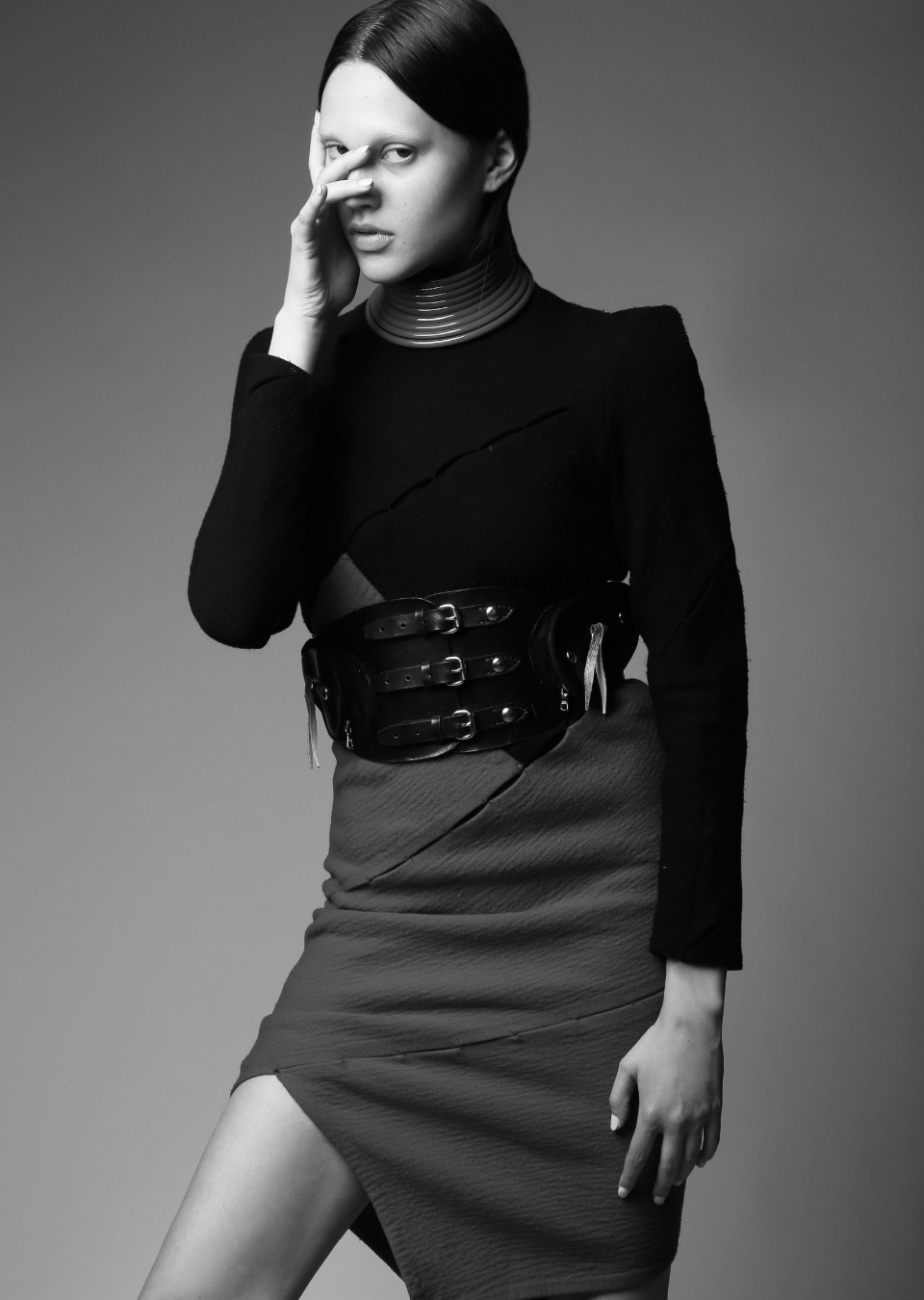 Abbey Fouts
5'9" ½

B

31" ½

W

24"

H

35"

Shoe

9 ½

Hair

Brown

Eyes

Hazel
5'9" ½

B

31" ½

W

24"

H

35"

Shoe

9 ½

Hair

Brown

Eyes

Hazel
I can't function without
Hidden Valley Ranch.
Something most people don't know about me is
I did a very brief stint as a preschool teacher.
I love listening to
Baby Shark.
In addition to modeling I spend my time
Baking yummy things.
Something I always carry around with me is
Carlos, my good luck cowboy frog necklace.