Back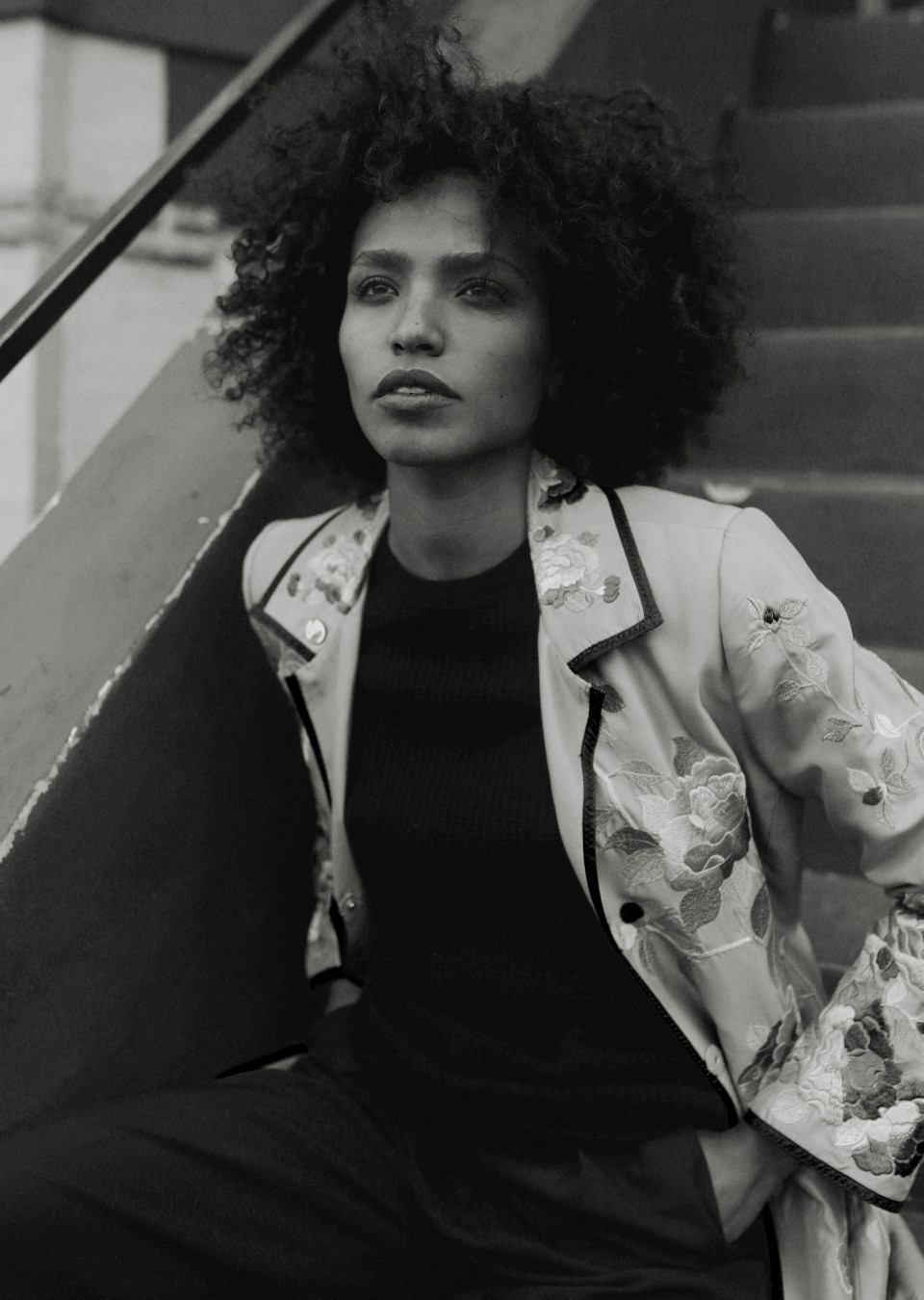 Avril Guerrero
5'9"

B

32"

W

23"

H

34"

Shoe

8 ½

Hair

Brown

Eyes

Brown
5'9"

B

32"

W

23"

H

34"

Shoe

8 ½

Hair

Brown

Eyes

Brown
Something people don't know about me is
I have a severe frog phobia!
My favorite travel destination is
Japan.
In addition to modeling, I spend my time
Sculpting.
Something I always carry around with me is
A little pink pony that my niece gave me.
The best part of being on set is
Working as a team.