Back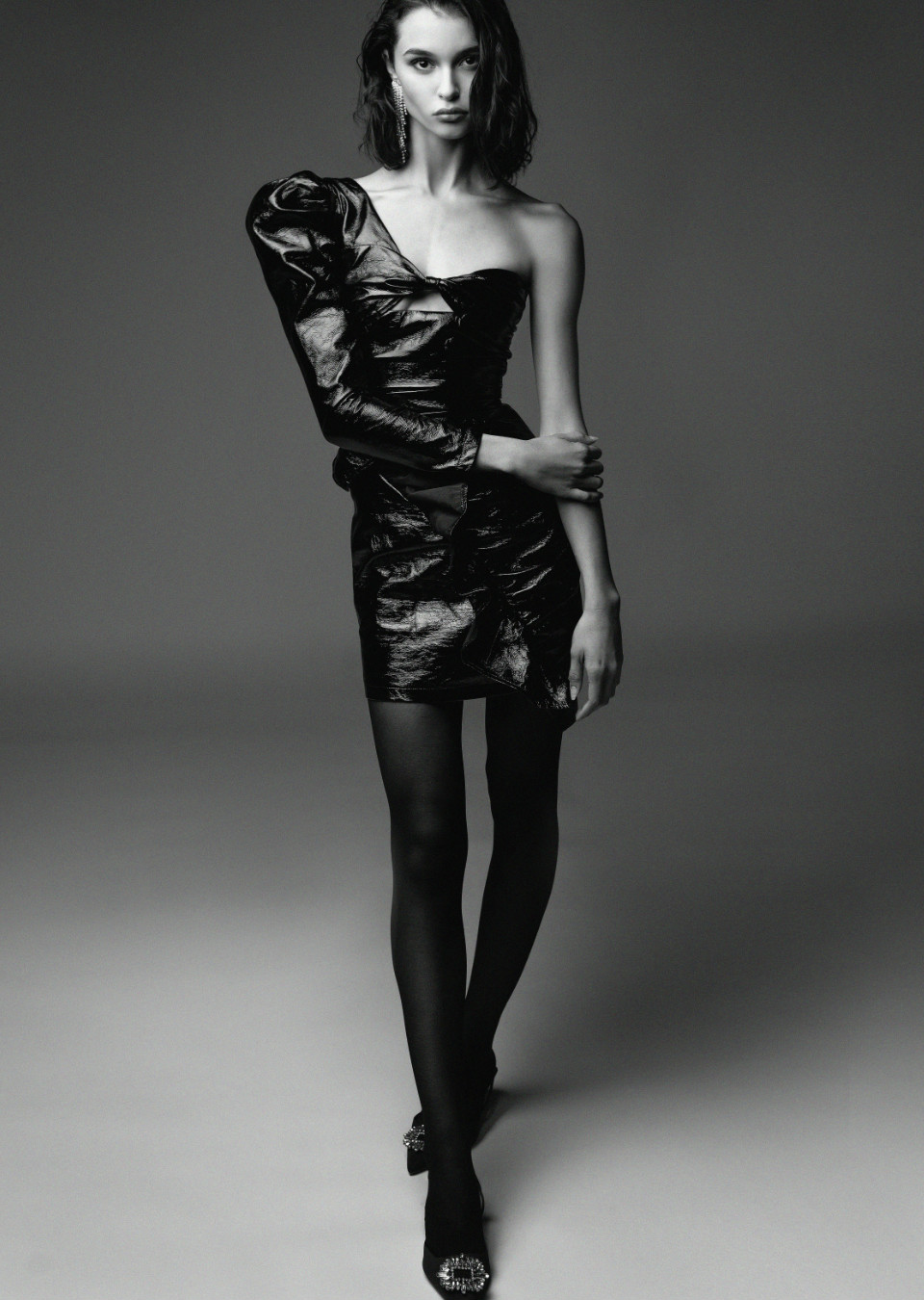 Olivia Mutone
5'10"

B

28"

W

22"

H

34"

Shoe

9

Hair

Brown

Eyes

Brown
5'10"

B

28"

W

22"

H

34"

Shoe

9

Hair

Brown

Eyes

Brown
Something people don't know about me is
I used to make all of my dolls clothes.
My favorite travel destination is
Assateague Island, Virginia.
I can't function without
Tea and a cozy bed!!
Something I always carry around with me is
My great grandmothers ring!
As a child growing up, I wanted to be a
Fashion designer.